HOME
OUR STORY
ENDORSEMENTS
SHOP
ACTIVITIES
CONTACT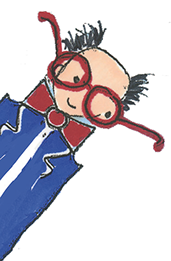 This tab is meant for Teachers, Counselors, Social Workers, Psychologists, Administrators, Special Education Departments and Curriculum Departments, Parents and Grandparents.
Both books, Mr. Munson's Itvice and Mr. Munson's Itvice on Bullying were written to support the above mentioned educators and family members as they guide elementary aged-students with the issues of Friendship and Bullying Prevention.
The author gives permission to use and duplicate these worksheets which may be produced for educational purposes . The worksheet are self-explanatory; the manuscripts are shared with the possible intent of class role-playing the characters in the books.
"What would it feel like to be Ellie who is having a hard time making friends?" "How would Mr. Munson's suggestions work for you?" "Put your self in Ellie's place?" "Think about the problem of bullying. Could you see your self in any of these positions: the bully, the bullied or the bystander?" "Take turns playing out these characters. Have a classmate be the reader as fellow classmates take on the roles."
Each book could take a week to cover all aspects of the storyline: through a balanced literacy curriculum, a communications and Health unit, a Social Studies and Health lesson.
(Both books align with the Minnesota Common Core Standards In Health and Physical Education: Standard #4 Enhancing healthy and personal relationships…).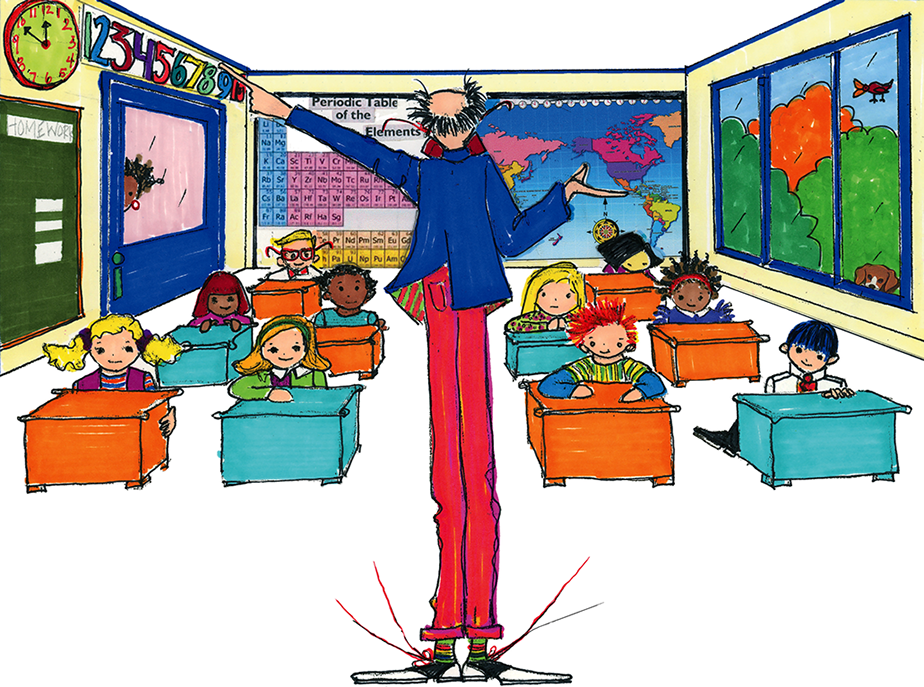 COPYRIGHT © 2013 - MR. MUNSON'S ITVICE - ALL RIGHTS RESERVED
WEBSITE BY: WWW.MASQUERADE-ENTERPRISES.NET